Archives/ Yearly Archives/
2013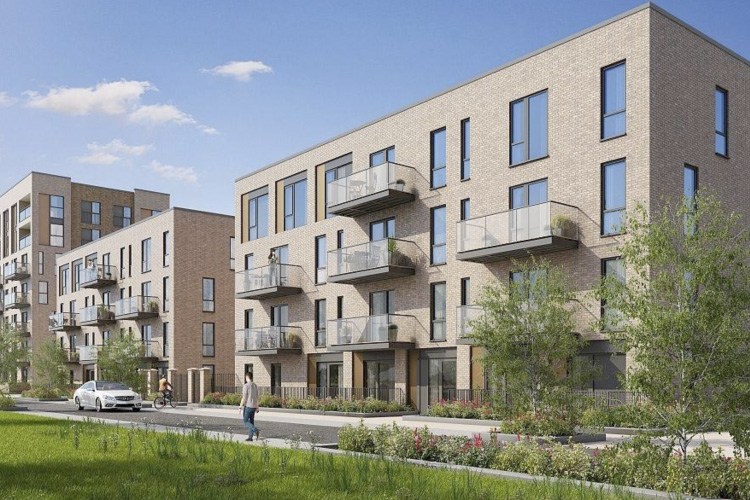 We have joined forces with Foundation Developments for the delivery of 4no. accommodation Blocks on this new high profile site for Barratt Homes.
Each Block consists of 3 floors of precast which Oranmore Precast have worked alongside with their engineers to finalise the complex design on each level.
Oranmore Precast have also been nominated to undertake the contracting service which will be complete over each nominated weekend.
Project: Green Lane Edgware
Client: Foundation Developments Ltd c/o Barratt Homes
Precast Elements: 2500m2 of 200mm Deep Hollowcore Flooring
Start Date: November 2013
---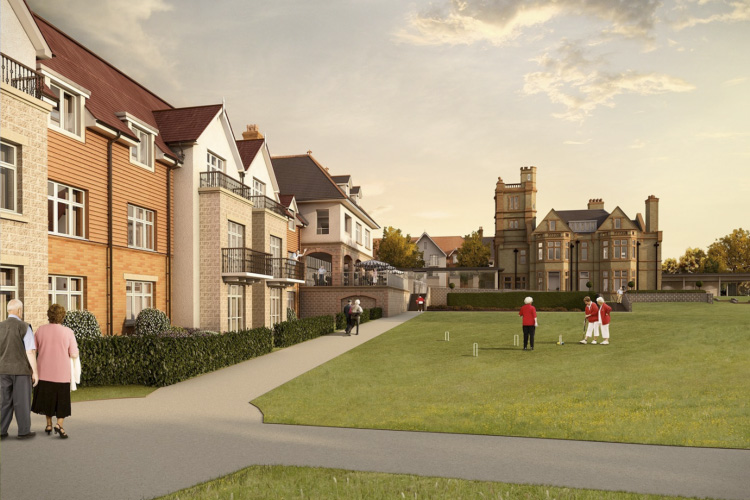 Willmott Dixon Housing have chosen Oranmore Precast to undertake the delivery and erection of 10,000m2 of hollowcore flooring and stairs for their new Bishopstoke Park Care Home. This consists of 170 properties and a 48-unit care home to allow residents to live independently while benefiting from professional care and support.
This contract is over 6 months from design to delivery and will be the bench mark for Oranmore Precast to show a company with the status of Willmott Dixon how they can manage the design, manufacturing, logistics and erection of the precast elements for a job of this size.
Project: Bishopstoke Care Home
Client: Willmott Dixon Housing
Precast Elements: 10,000m2 of 200mm Deep Hollowcore Flooring & Stairs
Start Date: Sept 2013
---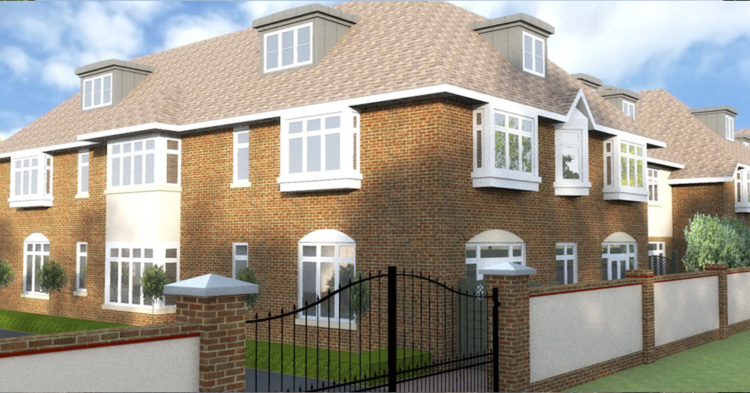 Oranmore Precast have completed their first Care Home with Stourvalley Construction on a design and build project. It been a high profile development Oranmore Precast had to meet the high standards and expectations of the client.
Project: Mistley Manor
Client: Stourvalley Construction Ltd
Precast Elements: 4500m2 of 200mm Deep Hollowcore Flooring
Start Date: August 2013
Oranmore secured the project to manufacture, deliver and erect 4500m2 of Hollowcore flooring and stairs. This is Oranmore Precast first contract to offer a full contracting service from start to finish.
---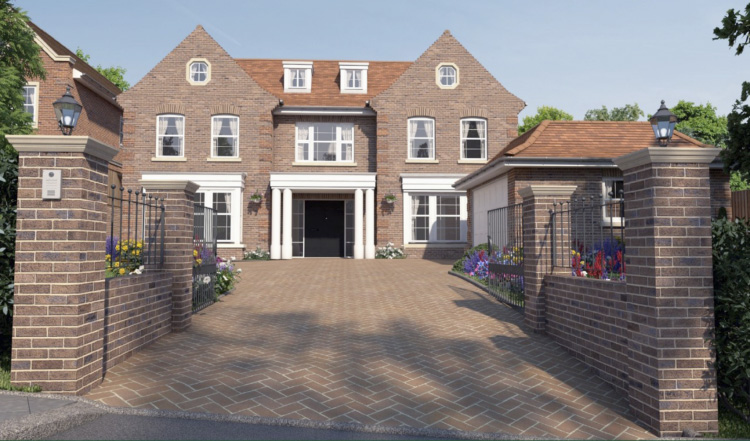 Oranmore Precast have completed their first exclusive development for Heronslea Group. It consisted of 2 exceptional homes with over 7,000 sq.ft of luxury contemporary living accommodation, featuring six en-suite bedrooms.
Project: UpHill Rd
Client: Heronslea Group
Precast Elements: 700m2 of 200mm Deep Hollowcore Flooring & Precast Stairs
Start Date: June 2013
Built to the highest specification with hollowcore flooring at 1st and 2nd floors and precast stairs.
---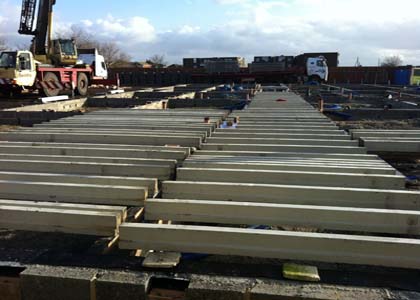 Oranmore Precast Ltd are delighted to announce they will be assisting Haron Seven Ltd in the design, manufacture and instillation of 3,000sq.m of 150mm deep beam & block floors and 200mm deep hollowcore floors and stairs over 4 floors.
Project: Canvey Island
Client: Haron Seven Ltd
Type of structure: Residential
Precast Elements: Hollowcore, Beam & Block, Stairs
Start Date: January 2013
---