Oranmore secure Harrow School Framework with Keepmoat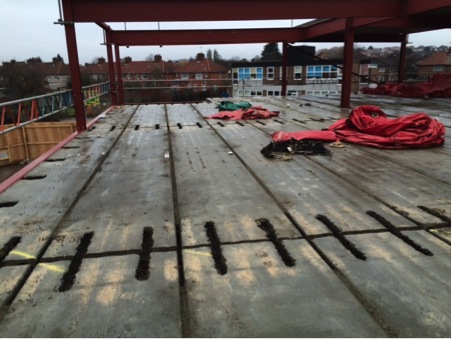 Oranmore Precast have done their homework and secured seven schools with Keepmoat. The primary school expansion in Harrow, which is expected to be completed by September 2015 has several logistic challenges along with an intense programme.
Oranmore showed their professionalism on the 1st phase of this scheme at the beginning of the year whilst working on occupied school sites. Oranmore's Hollowcore production capacity and dedicated design team has enabled them to commit to a very tight programme for all schools.
Harrow has a population of over 240,000 people which has created an increasing demand on school places in Harrow. The primary school expansion programme is designed to create sufficient permanent additional school places to meet the needs of Harrow's residents.