Oranmore selected to supply precast on Ely Primary School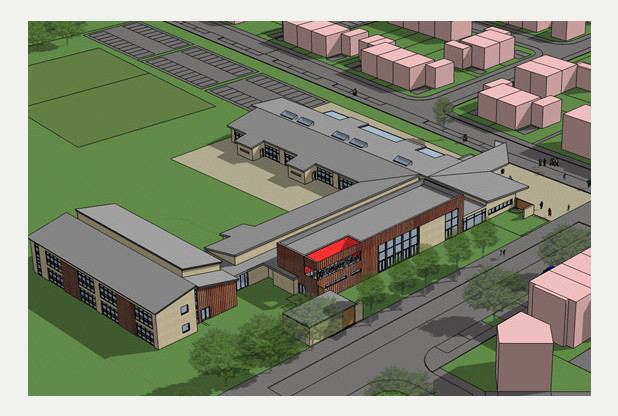 Oranmore have secured the Isle of Ely Primary School, Cambridge with Kier Construction.  There is a total area of 3350m2 of 150mm precast hollowcore flooring and precast stairs which are to be erected in sequence with the steel frame.
The school is been built by Cambridge County Council and is part of a residential development which is to happen at a later stage. The school is to hold up to 630 pupils when complete and is designed in such away that it forms a sheltered courtyard.
Kier Construction have selected Oranmore Precast due to the ever increasing working relationship and professionalism and quality Oranmore have shown on past projects.