Oranmore's ISO Environmental and Quality Achievements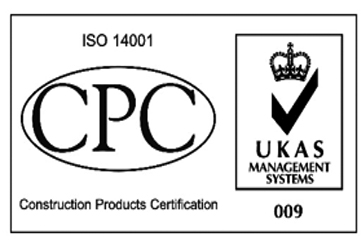 Quality and the Environment has always been integral to the Oranmore's philosophy, therefore we are pleased to announce that we have successfully passed our annual audit and also added ISO 14001 accreditation to our name.
Oranmore is one of the first companies in the precast flooring industry to receive ISO 14001 certification for our environmental management systems. Minimizing environmental impact, complying with applicable laws, regulations and other environmentally-oriented requirements, and continually improving are the requirements of the standard. Oranmore Precast has also earned ISO 9001 certification for our quality management system, which certifies that consistent processes are being applied.