Oranmore's Transport Supply Chain Increases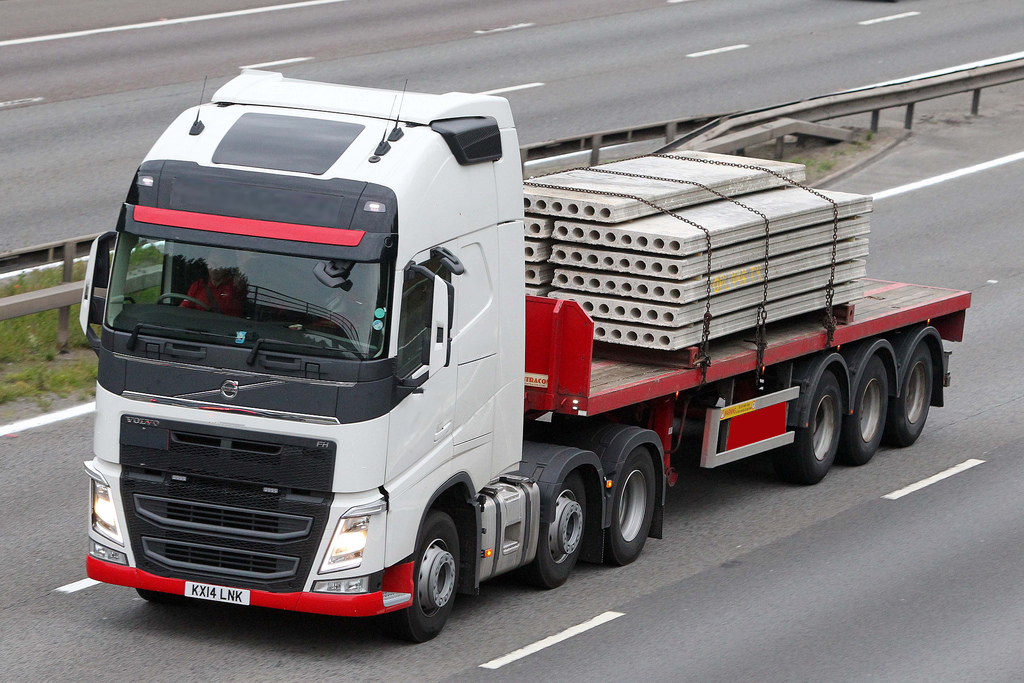 Oranmore are happy to announce that their transport supply chain has expanded their fleet.
With construction sites becoming more challenging to access we have concentrated on how to over come the costs of transhipping. We have worked with our supply chain over the last number of years and they have all shown commitment to Oranmore Precast and invested in expanding their fleet to suit our requirements.
Due to this access to urban trailers and rigid lorries, which has doubled in recent weeks,  we can now guarantee delivery at any stage of the week due to the addition of these special trailers.
We would like to thank our supply chain for their commitment to expand their business in line with Oranmore's key clients demands.