HOLLOW CORE FLOORING & PRECAST CONCRETE SPECIALISTS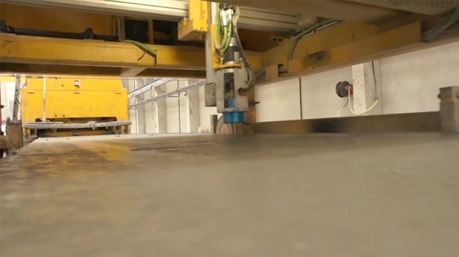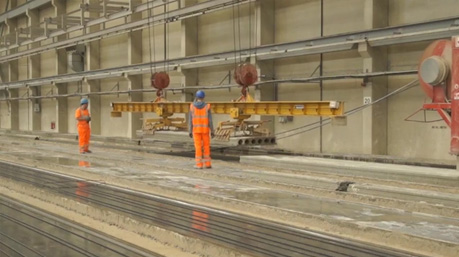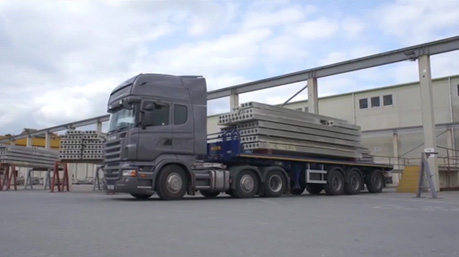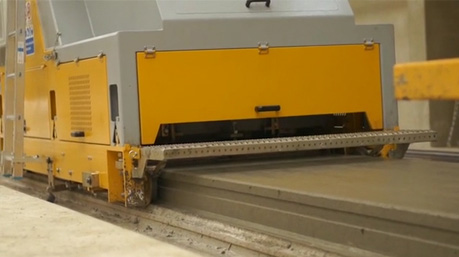 Welcome to one of the most advanced Hollowcore plants in Europe
Oranmore Precast Ltd has a state of the art precast manufacturing facility in Brandon. Our company has the capacity to offer several precast products to the UK market. Our hollowcore capacity is 10,000sq.m per week, which alone makes us one of the largest manufacturers in Great Britain. We are offering a wide range of Hollowcore depths ranging from 150mm, 200mm, 250mm, 320mm, 400mm 450mm right up to 500mm.
The manufacturing plant has been originally designed to reduce its enviromental impact and incorporate a safe work place. With our ideal location for nationwide deliveries and haulage companies locally facilitated we are further reducing our carbon footprint.
Our team has over 30 years experience in manufacturing precast and providing the UK market. We understand what the expectations are of our clients and our focus is to provide high quality products and service for both big and small contracts.
Oranmore Precast Ltd has one goal which is to be recognised as the "BEST" in its field.